About pretty bread? What is this? Are you familiar with Holiday Bread Art? Artful Focaccia? Patterns of round sour dough bread? Bread art is popular when it comes to sharing a loaf during holidays such as Christmas, Thanksgiving and even Easter. Then beauty of the loaf is one that offers up conversation and gives people a reason to try out the bread (or at least admire it.)
About Us
We found our love of Bread art looking through a window at a bakery. A simple loaf of bread with a beautiful art garden focaccia was the first desire remembered to learn more. Of course, holidays are the best time for bread art. It's a time where you are around family, friends and others where breaking bread is traditional. Except, we sometimes have trouble eating creative bread art. It just looks too pretty.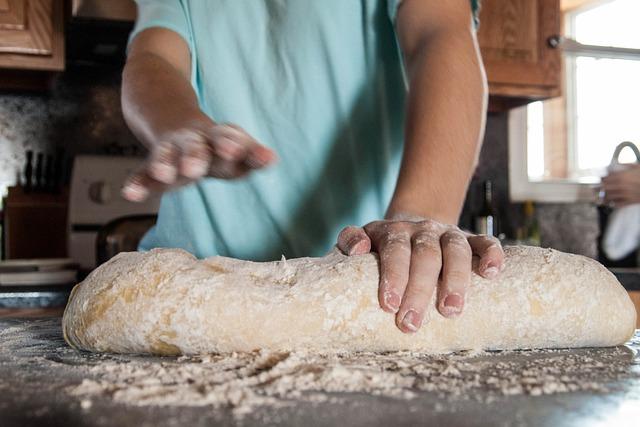 There is something quite amazing about having a design on bread. That's what this website is all about! While it's stunning to have a wonderful design or pattern on bread, it's also an art. You can't just make a few lines, throw on a few vegetables or make a few slices and have a design. What we've learned is that it takes time, patience and practice to make a perfect loaf.
Sharing Bread Designs and Ideas
What is this bread art site all about? We want to be the number one bread art site in the country. We know how popular this type of baking is wonderful and people – like you and me – can do this at their home too. Whether you are making a beautiful art bread for a Christmas party, a Thanksgiving gathering or even a holiday Easter party.
Join us in Our Love of Creating Bread Art
Thank you for stopping by Holiday bread art. We hope you find ideas, tips and even opportunities to make your best (and most beautiful) bread possible. And maybe even a few gorgeous rolls too! If you want to share your bread art, contact us! See you in the kitchen!