Looking to make Easter Bunny bread? While you might think that making holiday bread art is only for the winter holidays. It's true holidays like Christmas, Thanksgiving and even Halloween get a lot of attention. Yet, Easter Bunny Bread is a big deal too!
The way to make Easter Bunny Bread is less about bread scoring and more about bread shaping. While some might say this holiday bread art is more about rolls than bread, it's possible to actually create both almost effortlessly.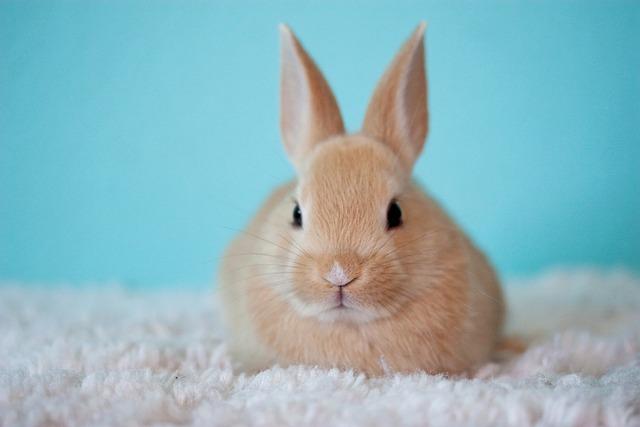 While there are dozens of bread types to choose from, we recommend a more traditional bread to make your Easter Bunny bread. The base of the bread needs to be smooth and would rise without too many bumps or ridges. For the best bread, we'd recommend a white or wheat bread recipe to consider.
The art of making Easter Bunny bread is about the shape as well as the scoring for the bread. Knowing how to make the bunny is almost more important than the bread itself. A bunny outline would be composed of six balls of dough of various sizes. It offers an outline of the bunny from the back side:
How to make Bunny Bodies for Easter Bunny Bread:
Work swiftly to portion the dough into six even parts. 
Start by making a bigger oval for the body. 
Then add a round head.
Two longer ears should attach to the top of the head.
Finally, attach two small, round feet at the bottom.
Form each one, with the individual 6 balls of dough into the shape of a bunny, then place on the baking sheet.
 As you put the pieces together, the dough should stick together easily since it will be a bit sticky.
Bake as suggested in recipe.
Allow the bread to cool additional time before moving it from rack (otherwise it will break.)
Alternations: Adding Front legs – Small little balls, could be set in the front, midway down on the main ball for a front view. Add a small dough ball for tail.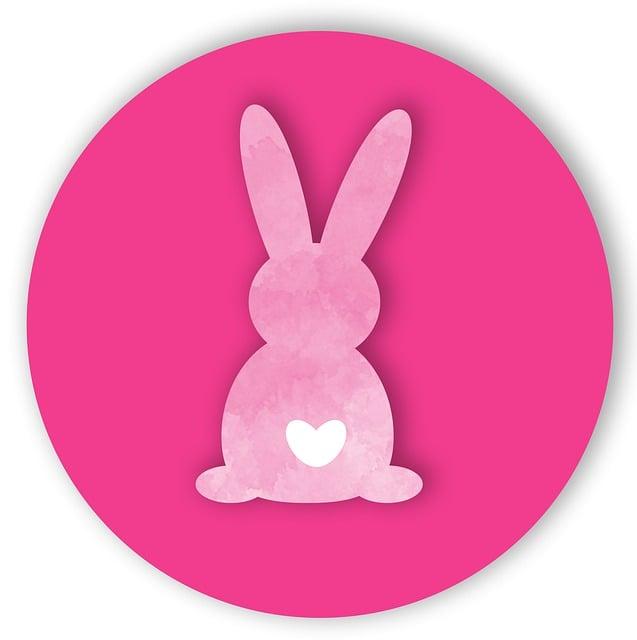 As you might expect, the way you put together your bunny will alter how your bunny looks. That's why we encourage you to find a photograph or line drawing of a bunny to follow. From there you need to create a pattern that's sized to fit (bread or roll) so you can use accordingly.
Now you might be wondering what type of pattern we use? Well, we use this clipart, resized to fit the baking pan we decide upon, as those 6 sized balls of dough make a great looking easter bunny bread idea! Our bunny is very simple and it does look like a bunny upon baking. Take a look at our pattern:
You Can Have Your Easter Bunny Bread Look Anyway You Want
Easter bunny bread is a great way to have some fun for the holiday. While we find the way of making cute Easter Bunny Bread from the backside, you could add front legs for the same bunny body to see from the front. Some folks just have a loaf of bread and they add ears, for a bunny head bread. And others go all out making Easter bunny bread faces, complete with whiskers.
In Conclusion
While Easter Bunny bread is fun to eat on Easter, do make a few practice bread or rolls before the big holiday. Adjusting the baking times, making the right size dough balls and seeing how you can make your shape perfect is essential. You want you Easter bunny bread to be identifiable and it sometimes takes trial and error! Happy Easter!!