Table of Contents
How to Score Bread for Beginners
Want your holiday bread to look beautiful? Well, if you are thinking you want to score bread for beginners, it can seem intimating to a beginner, but it's really not that hard.
With just a few simple steps, you can have beautiful and perfectly scored bread every time. In this blog post, we will walk you through the basics of scoring bread, so you can create your own works of art at home!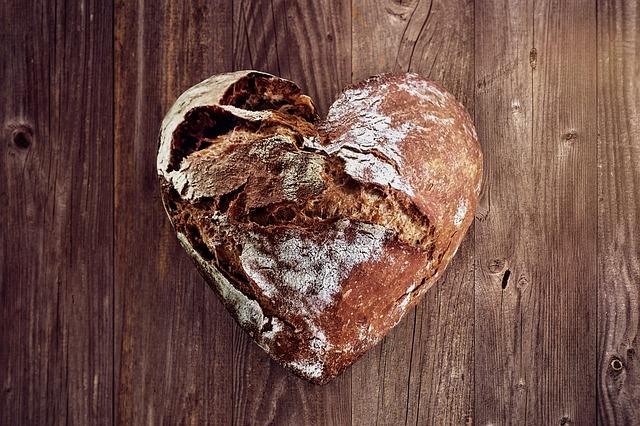 Bread Scoring Tools
The first thing you need to do is gather your bread scoring tools. You will need a sharp knife or a bread lame, and a cutting board. Make sure your knife is very sharp, as this will make scoring much easier. If you are using a bread lame, you will also need something to hold it in place while you score, like a fork or a chopstick.
Related Articles: 3 Holiday Bread Scoring Tools
Professional bakers might not just use these tool as some basic tools don't offer enough ways to push the dough around to make the design. So what do they use? Well, you might be surprised that the everyday items used in our homes might be some of the best bread scoring tools. Things like wax floss (which makes amazing lines) and thimbles (for deep holes).
Bread Designs: Score Beautiful Loaf Art
Once you have your bread scoring tools, the next thing you need is your design. There are dozens of ideas online to help visualize what might look the best on your loaf. While you are beginning, you might want to keep it simple and play with the dough so your more comfortable when it's time to do elaborate bread designs.
Bread Scoring
Now it's time to start bread scoring! The most important thing to remember when scoring bread is to be confident and decisive. It can be helpful to practice on a piece of scrap dough first, so you can get a feel for the pressure you need to apply and the speed at which you need to score. Once you're ready, score your bread with whatever design you like. Be creative! There are no rules when it comes to scoring bread, so let your imagination run wild.
Here are my favorite five bread scoring tips to keep in mind:
The deeper you score the dough, the more pronounced your design will be. If you want a subtle effect, score the dough shallowly.
Score the dough evenly, so all parts of the bread expand at the same rate during baking.
Try larger, more even dough designs before you wrangle with bread scoring on small loafs. This allows you to focus on your skillset.
If you want to add flour to your design, score the dough first and then dust with flour before baking. This will give you a more defined design.
Remember you can add color by incorporating vegetables. Olives, yellow and green peppers and even grape tomatoes can make your loaf art gorgeous as a final touch to bread scoring.
In Conclusion
Scoring bread is a great way to add a personal touch to your baking. With a little practice, you'll be able to create beautiful and unique breads that are sure to impress your family and friends. So what are you waiting for? Get out there and start scoring!
Do you have any tips on scoring bread that you would like to share? We would love to hear from you in the comments below! Happy baking!